攝影 app
Cartoon Camera|不限時間玩攝影App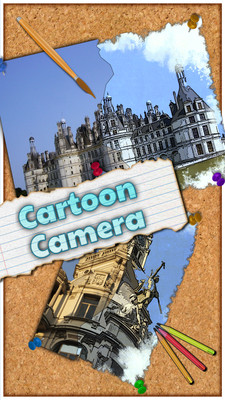 最好的卡通摄像头的 而且它是免费的!
想看到的世界,作为一个卡通?现在你可以用这个自由和独特的应用程序。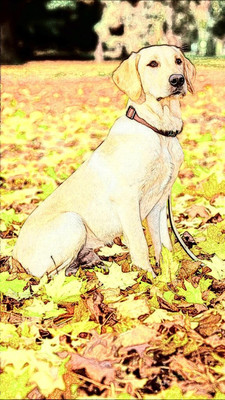 轻松拿世​​界的卡通风格的照片,并分享他们与您的朋友通过Facebook,Instagram的的,WhatsApp的,和电子邮件。
The best Cartoon Camera for Android! And it's free!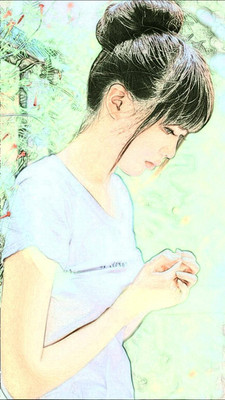 Want to see the world as a cartoon? Now you can with this free and unique app.
Easily take cartoon style photos of the world and share them with your friends via Facebook, Instagram, Whatsapp, and email.
If you love the toon style, you should download this free and awesome Cartoon Camera app.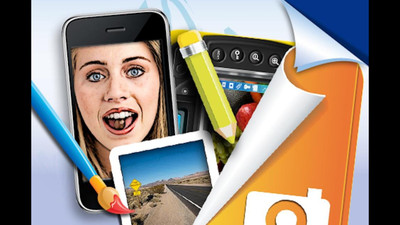 App國家分佈
App支援系統
App上架版本
費用
評價App
上架時間
更新時間
中國 China
Android
Google Play
1.01
下載 App
免費

2.0

2013-10-12
2015-01-14